The need to protect our patients in every dental procedure has encouraged our center to develop high-profile monitoring methods and decontamination methods. The constant care of our medical staff, the use of sterile-packed instruments and disposable hygiene products are just a few of the many resources implemented to guarantee the highest level of sterilization.
Sterilization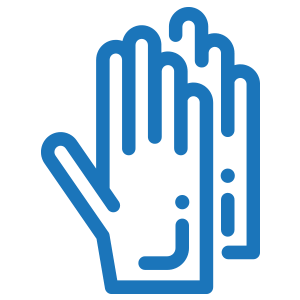 There is always a risk of cross-infection resulting from complications after a dental procedure. For us, it is absolutely essential to follow every single step to complete the "sterilization cycle". All instruments used during procedures are then cleaned and disinfected before undergoing several standard sterilization steps. Water is purified through several treatments and every sterilizing machine is checked monthly through specific tests designed to evaluate its effectiveness.
Water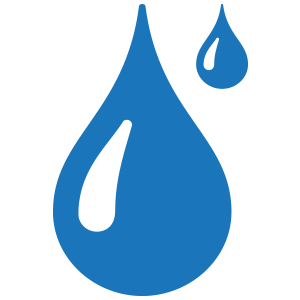 Water is an essential element during the course of dental surgery. To ensure compliance with quality and safety standards, water reserves at Pitino Dental Centre receive different treatments:
ultrafiltration
decalcification
chlorination
UV disinfection
reverse osmosis
Air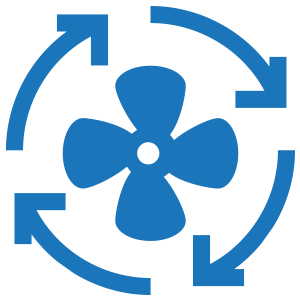 An important factor to ensure that all our patients receive Pitino Dental Centre's best quality service and perfect health conditions is to filter the air to remove all contaminants. In line with current surgical safety guidelines, all our operating rooms guarantee air renewal. Air is renewed more than 30 times per hour and its quality is controlled to ensure high levels of effectiveness at our facilities.
Laser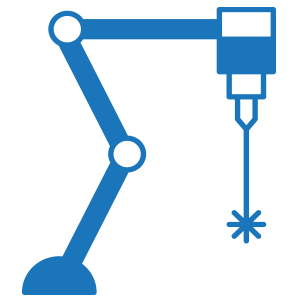 The use of diode lasers in dentistry has many advantages in terms of quality and comfort, and above all to ensure better treatment effectiveness. Their use in dentistry is suitable for several procedures:
periodontitis
gingival pocket treatment
gingival grafts
gingivectomy
gingivoplasty
It is also used for hemostasis, growth removal, incision and abscess drainage, sterilization of fistulous canals, and many other dental and oral mucosal disorders.
Benefits for the patient:
- no bleeding
- reduced or no use of anaesthesia
- no swelling
- better decontamination
- reduced healing time
- reduced or no use of post-operative medication
- safer treatment for patients with heart disease and coagulopathy
Professional benefits:
- better quality when operating
- greater visibility and accuracy when cutting
- reduced operating time
- easy and safe to use
- a widest range of treatments
- patient's satisfaction
Radiology
X-ray images are an important tool to diagnose many dental diseases. That is why Pitino Dental Centre offers its patients advanced imaging technology that allows our medical staff to quickly offer complete and immediate diagnosis. Patients therefore do not need to have diagnostic tests run outside our facilities, but can rely on the experience of the staff at the centre and save some time and money.
Microscopy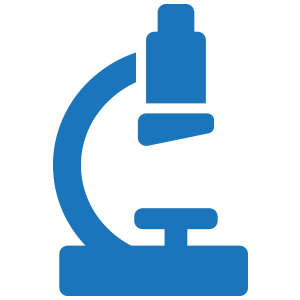 Each dental treatment is performed in a narrow operating space, just a few centimetres wide, and with low lighting. The use of optical instruments, helmets and professional microscopes is therefore essential in order to perform many dental procedures and to offer the best quality and result.
Intraoral Scanners and Digital Dental Impressions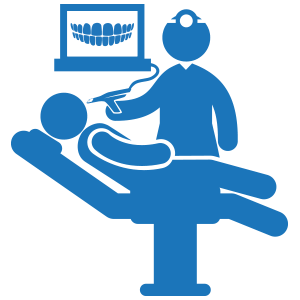 Digitalization is a very recent topic in dentistry and is a matter of interest to professional dentists. Rapid intervention, high precision, personalized care and substantial cost reduction are some of the advantages that digitalization can offer to oral health specialists.
Pitino Dental Centre has always taken new medical developments and technologies into account. That is why it has invested in 3Shape TRIOS® technology: a modern, multi-functional digital technology that can transform our specialized field by producing scanned images of the dental arches. An intraoral scanner and a tiny built-in camera allow 3D printing with high-definition color accuracy and deliver both maximum efficiency and patient comfort.
Advantages of the TRIOS® Technology:
- 3Shape TRIOS® carries out classical print capture procedures - identifying a suitable tray, placing the paste and mixing materials - obsolete.
- Intraoral scanning involves using a 3D camera to capture images in an absolutely precise and reliable way, which ensures high-quality dental procedures and restorations. The digitally formatted images are then processed by a software and sent to a milling machine (in the premises) that will make the actual prosthesis. This makes it possible to produce dental prostheses in a shorter time, saving time and money.
- In terms of comfort, our patients obtain significant benefits. The nagging feeling of obstruction produced by the "old" retraction paste impression procedure is succeeded by the experience of maximum comfort and wellbeing.
- The technique offers minimal invasiveness, which benefits younger patients. The intra-oral scanner, which looks like a simple toothbrush, turns visiting the dentist into something like a game, with the child monitoring the images of his own teeth directly on the computer screen.
- An exclusively 3Shape digital workflow presents a further advantage also in terms of environmental compliance. Indeed, 3D scanning does not require the use of any dental material or paste, which means it will eventually lead to the total elimination of polluting waste.